Music News
Look out for an exciting announcement coming soon!
About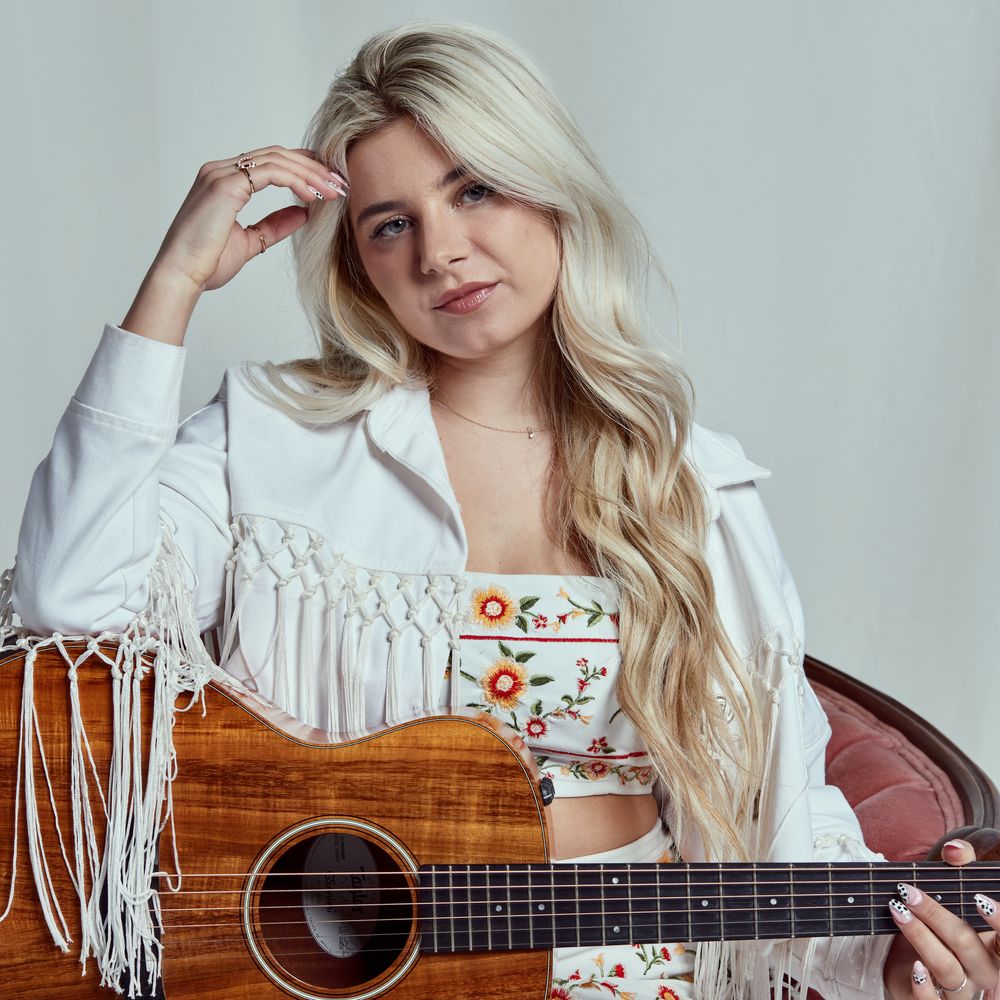 Jessica Sole
Named "one of the hardest workers in the Ontario Country Scene", Shelburne Ontario Artist Jessica Sole is no stranger to determination.
Working alongside Country Music Association of Ontario Producer of the Year Nominee, Shawn Moore, Jessica has crafted a fresh, new sound that is taking the industry by storm.
After the release of her debut EP "Think of Us", (150k global streams two top 40 hits on SiriusXM Channel 171), Jessica has continued to grow. In March of 2022, she recorded her sophomore EP at Nashville's legendary Blackbird Studios. Making her mark with singles "In The Name Of Tequila", (200k TikTok views), and "Good in Goodbye" (multiple editorial playlist adds) Jessica continues to captivate audiences with her music.
2023 holds a lot in store for this rising star, including the release of her sophomore EP, another trip to Nashville for more writing and recording, and a summer on the road bringing her music directly to her fans with a high-energy, captivating, and unforgettable show that is sure to keep fans wanting more!