Bio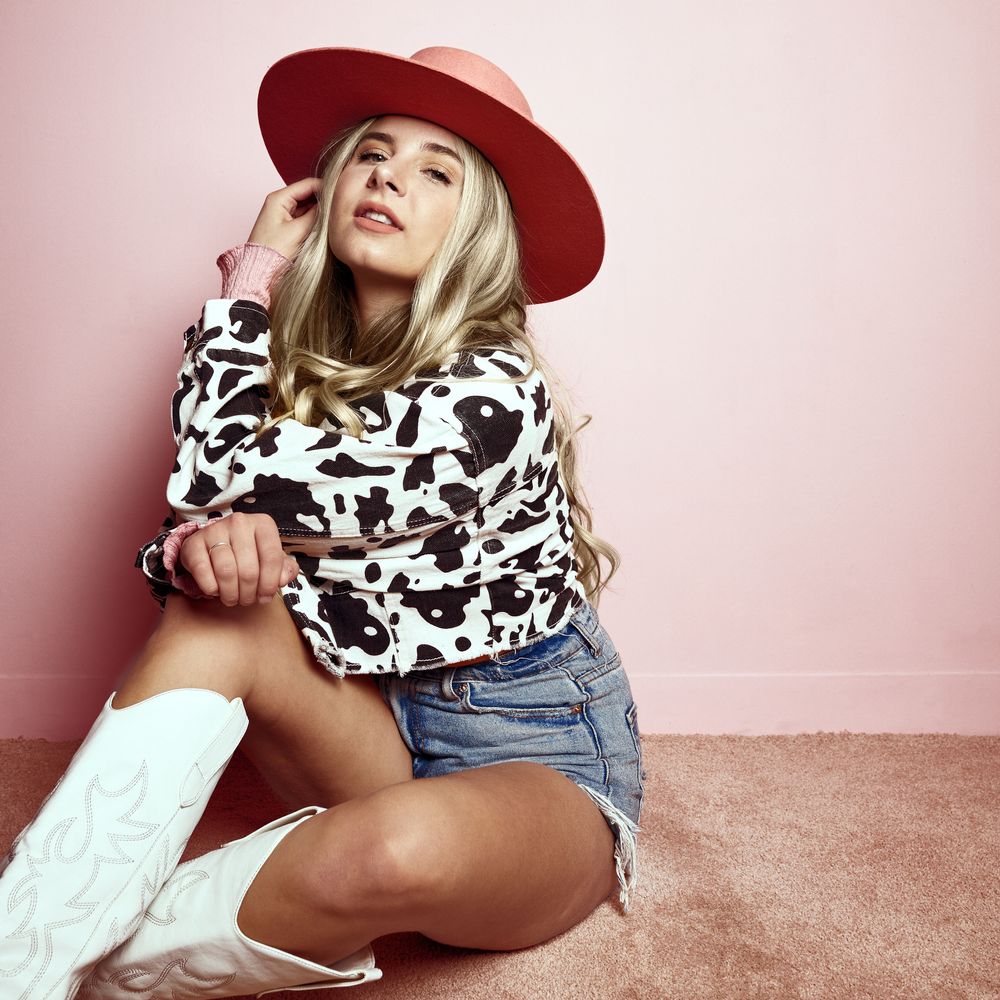 Jessica Sole
Jessica Sole is a country artist and songwriter based in Shelburne, Ontario, Canada.
Jessica Sole is ready to hit the ground running. Working alongside 2021 CMAOntario Producer of the Year Nominee Shawn Moore, Jessica has crafted a fresh, new sound with her EP Think of Us and is excited to share it with the world.
After investing 5 years to forward her career, Jessica is well educated in the music arts and received a Bachelor Degree in Music from Humber College in 2020.
Having influences like Kacey Musgraves, Miranda Lambert, and Taylor Swift she wears her inspirations on her sleeve; but the storytelling in her lyrics and her smooth vocals give Jessica's music a unique and original feel.