Music News
In The Name Of Tequila available everywhere now! 
About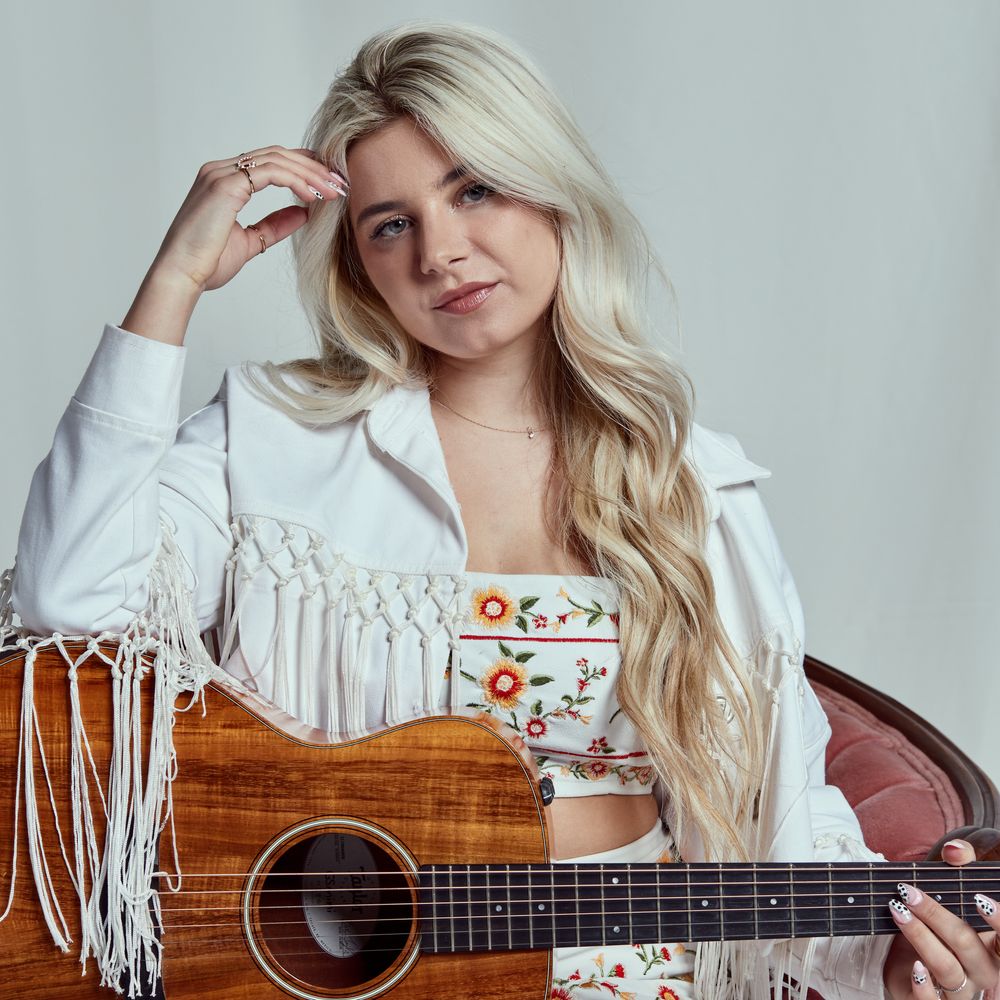 Jessica Sole
Being named as "one of the hardest workers in the Ontario Country scene" Jessica Sole is no stranger to hard work and determination. Working alongside Blackbird Academy Platinum Award Winner and Country Music Association of Ontario Producer of the Year Nominee, Shawn Moore, Jessica has crafted a fresh, new sound.  After the release of her EP "Think of Us", which has boasted over 150,000 global streams and 2 top 40 hits on Sirius XM, in 2021, Jessica Sole has kept busy.
In March of 2022, Jessica recorded her sophomore EP at Nashville's Blackbird Studios alongside producer Shawn Moore, and world renowned audio engineer John McBride. Jessica is making her mark with fun, lead single "In The Name Of Tequila" with early adds to radio and popular videos on TikTok.
Although its no secret Jessica draws inspiration from artists including Kacey Musgraves, Kelsea Ballerini, and Miranda Lambert, her smooth, sweet vocals and original lyrics captivate audiences and keeps fans wanting more.